Join Community Topic – Garba Festival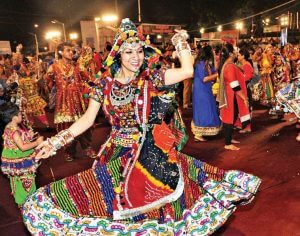 The festival of Navratri is celebrated in full enthusiasm and devotion all over India.
We wish you Happy Navratri and lots of Garba. You can share your pictures, events & stories of navratri here with your suburbs. Share your views on garba festival in pune. Enjoy your Garba night.
Join our community and participate in community topic- Graba Festival
Neighbourhood Residents & Community Portal for Pune Suburban Residents – Smart Suburbs