Wakad Business Directory, Wakad Events, Wakad Jobs, News, Free Community and Bazaar
Upcoming Events in Wakad
Photography Workshop for Beginners with Ashis Pahi wakad
Punjabi Food Workshop wakad
POPULAR WAKAD BUSINESS TWEETS
Times of India Pune Tweets:
Credai Pune Metro: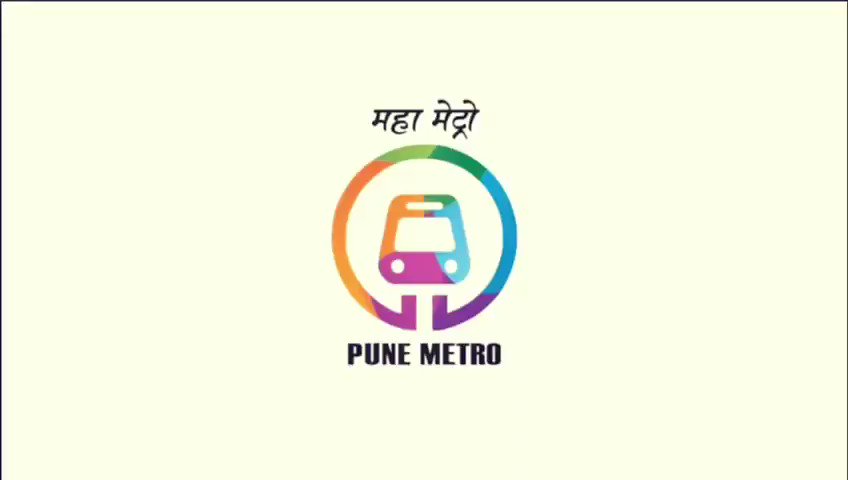 Smart Pune:
Smart Pune
#Day6 : We are trying to present a bouquet of art events that promote art & build a creative community. Developing appreciation for art within Kids,helping them explore their potential with colours, the artists at
#PuneSmARTWeek
are igniting a spark of creativity in their minds.
https://t.co/TnbLbGAK59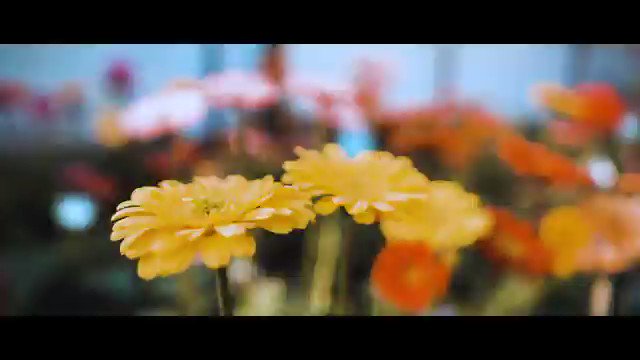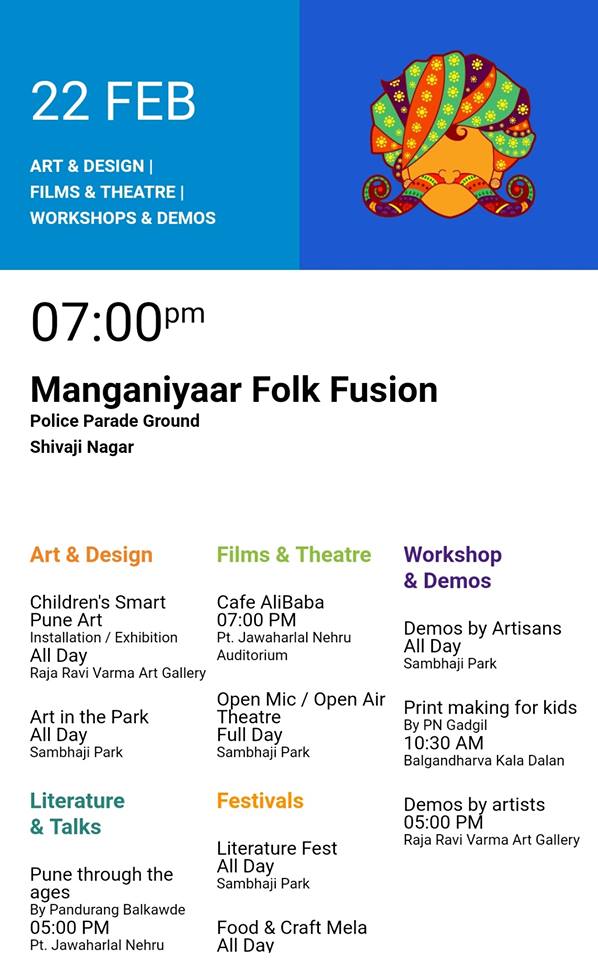 Popular Wakad Business Directory Categories
SAMRAT MITRA MANDAL WAKAD,JAY GANESH AUDIO VS OMKAR 72 SOUND WADAL GROUP
COLOURS PRESCHOOL WAKAD SR KG SHIVAJI RAJE RAJYABHISHEK
Wakad Biz Directory, Events, Jobs, Resident Community, Happenings, Area Guide, Local Bazaar, Tweets and more…
Wakad.in brings you a Portal covering Wakad Biz Directory, Area Guide, Events, Wakad Jobs, Residents / Community Shares allowing exchange of relevant local posts, covering happenings, community/society events, activities, accolades, resident/community videos, issues and more. Wakad Bazaar offers Local Sellers Products & Services. You can shop from your favourite Wakad stores in your neighbourhood. Finding Jobs in Wakad is now just a click away. Our FREE Community engagement model allows residents and societies to Post your Accolades, WizKids, Events, Videos & Happenings. Do you have a local experience you would love to share with us? Share it with us at Wakad Post Stories link. Look forward to our Bazaar launch very soon when you can shop locally online, earn Reward points and more… to keep your self posted, subscribe to Wakad Newsletter.

Digital Social Media Marketing Agency in Wakad - wakad.in
Digital Social Media Marketing Agency Services Provider in Wakad - wakad.in, Facebook Page Management, Google Advertising, Wakad Advertisement in Wakad, Paid Business Listing, Paid Events Package, Facebook Ads, Email/SMS Marketing
contact@wakad.in
Phone: 918888658447
Nandan Acura, B1-503, near pubmatic/syngenta, Wakad - pune 411045
411045
India