Wakad Business Directory, Events, Jobs, News, Free Community n Bazaar
POPULAR WAKAD BUSINESS TWEETS
Times of India Pune Tweets:
TOI Pune
Most residents here have moved out during summer and did not return to cast their votes. Officials said these migration families do not return to vote for LS polls but tend to come back for local elections.
TOI Pune
Locked homes and empty polling booths greeted election officials in almost 20 villages of the drought-hit Maan taluka of Satara district when the voting for the third phase of the Lok Sabha elections began on Tuesday.
Credai Pune Metro: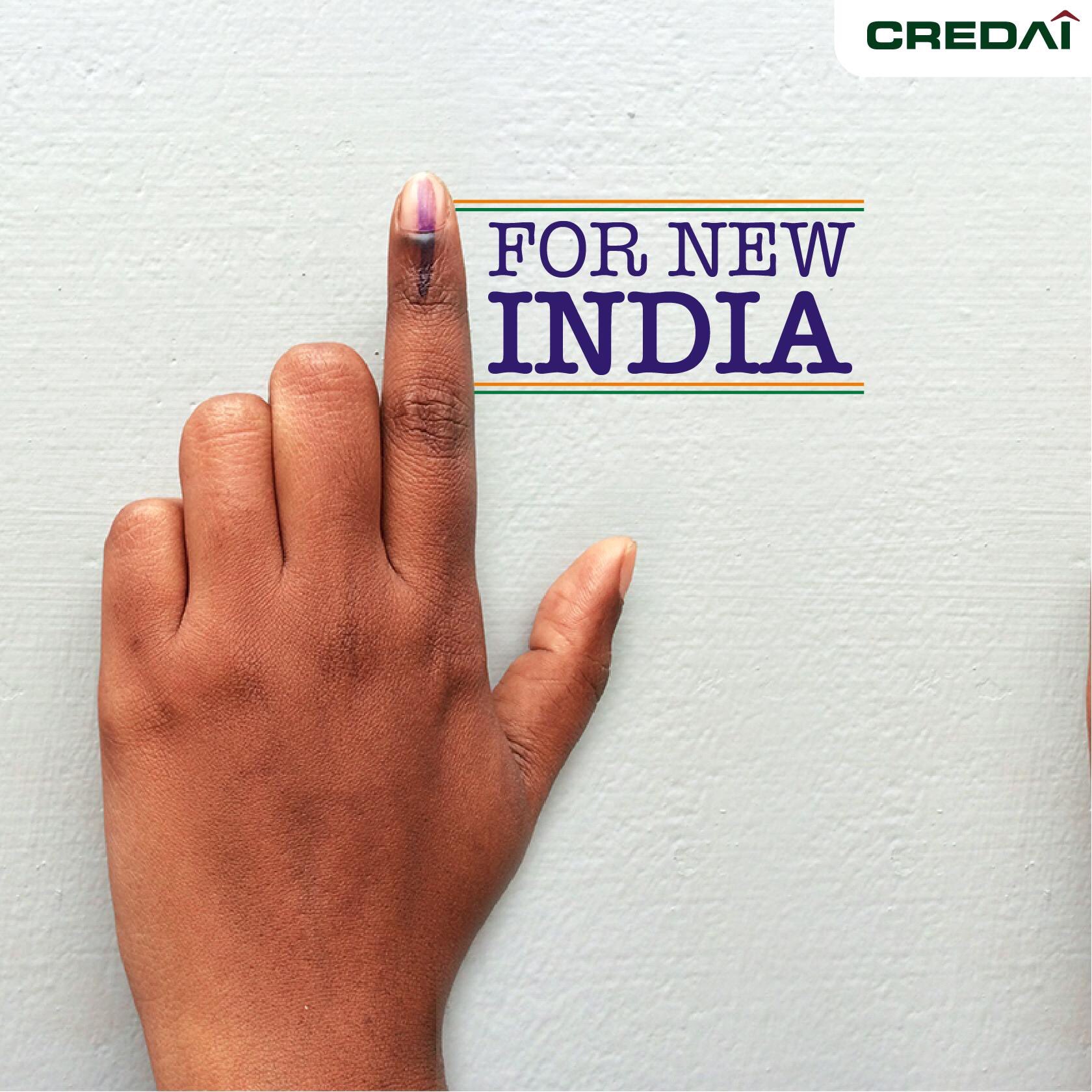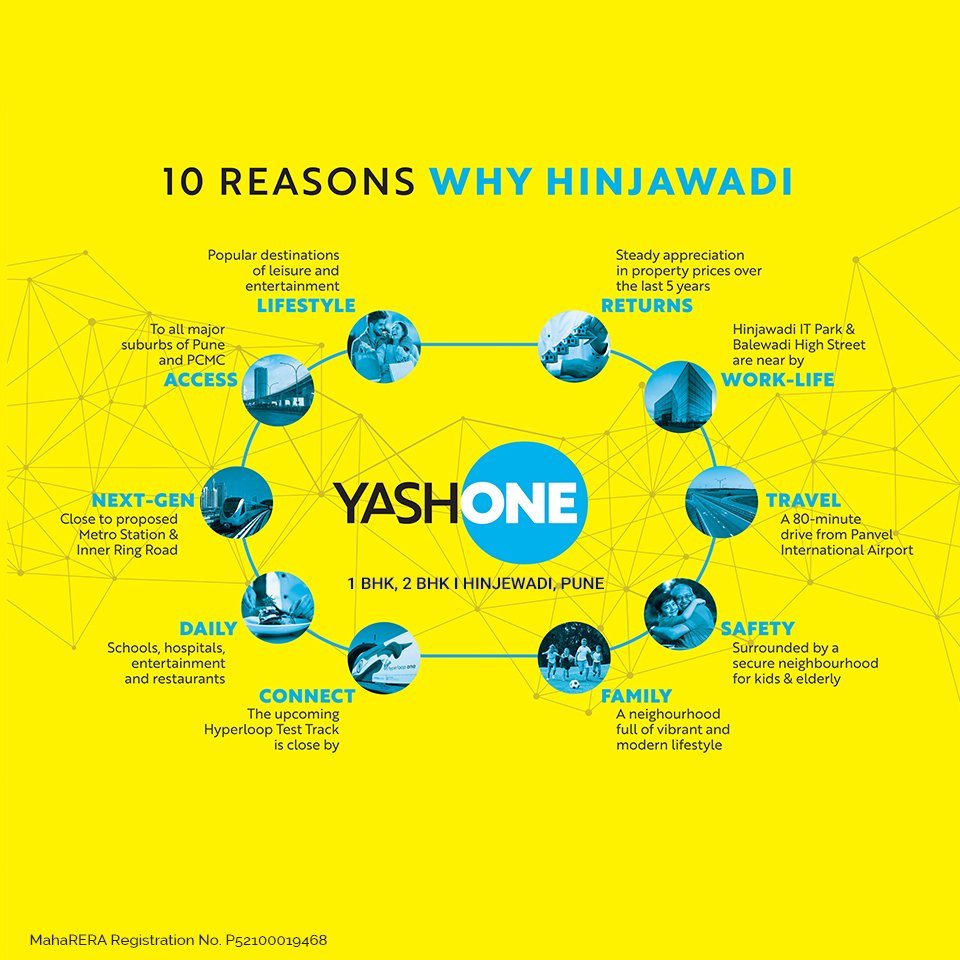 Smart Pune:
Smart Pune
PSCDCL, through its subsidiary PIFF, hosted a hackathon on developing IoT applications leveraging OneM2M standards and interoperability in partnership with European Union, College of Engineering, Pune and Telecom Standards Development Society of India (TSDSI).
https://t.co/wPhPeTq0Fr
Popular Wakad Business Directory Categories
Shiv Jayanti Miravanook - 2019
Curriculum Exhibition at Kidzee School, Wakad
Utkarsh Mandal Dhol Tasha Pathak, Wakad
Wakad Biz Directory, Events, Jobs, Resident Community, Happenings, Area Guide, Local Bazaar, Tweets and more…
Wakad.in brings you a Portal covering Wakad Biz Directory, Area Guide, Events, Wakad Jobs, Residents / Community Shares allowing exchange of relevant local posts, covering happenings, community/society events, activities, accolades, resident/community videos, issues and more. Wakad Bazaar offers Local Sellers Products & Services. You can shop from your favourite Wakad stores in your neighbourhood. Finding Jobs in Wakad is now just a click away. Our FREE Community engagement model allows residents and societies to Post your Accolades, WizKids, Events, Videos & Happenings. Do you have a local experience you would love to share with us? Share it with us at Wakad Post Stories link. Look forward to our Bazaar launch very soon when you can shop locally online, earn Reward points and more… to keep your self posted, subscribe to Wakad Newsletter.